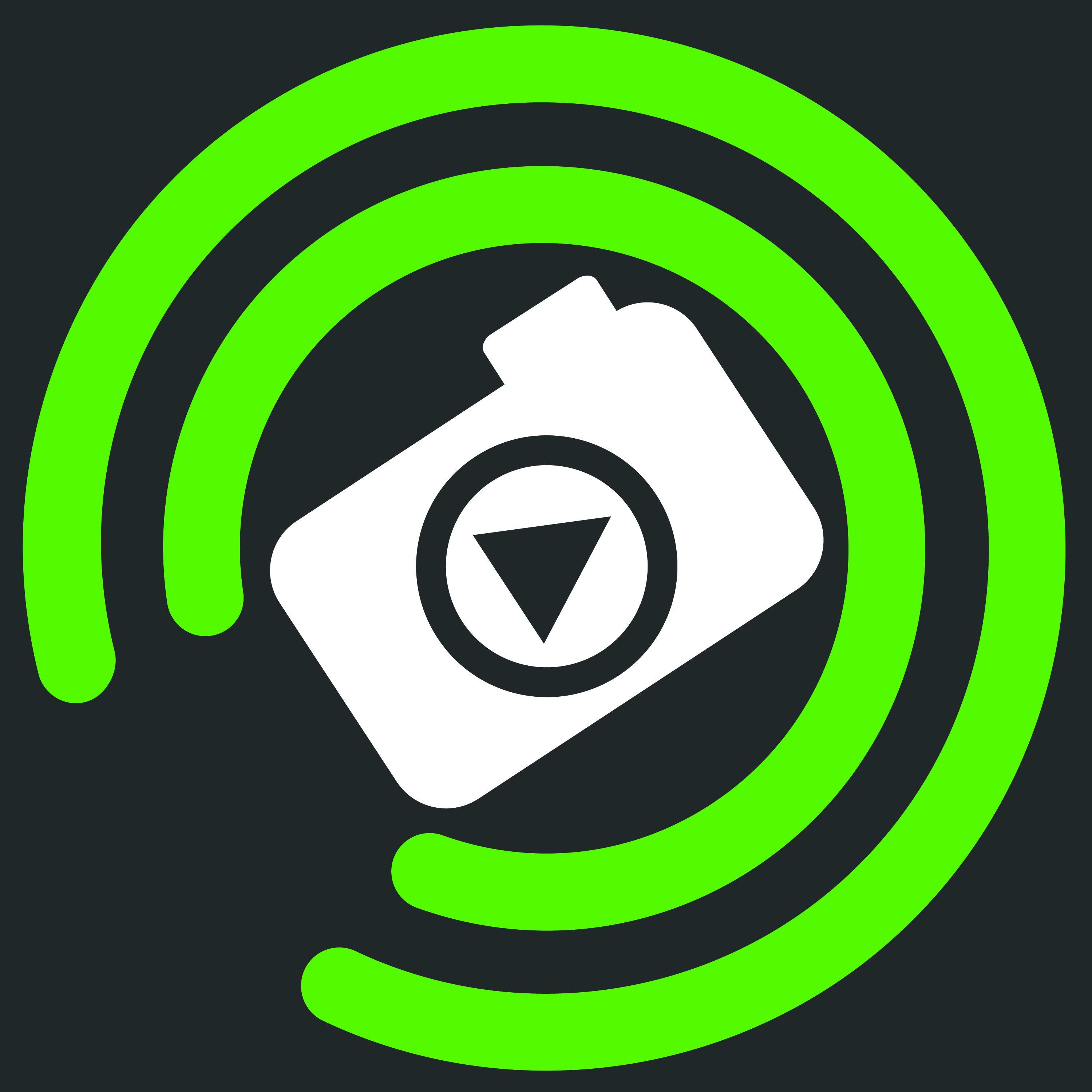 PixStori™ is an app to record stories about your smartphone photos. It links voice and still images in a multimedia PixStori that can be instantly shared on social media, uploaded into searchable cloud collections of family or group memories, and collected as crowdsourced field data for organizations and businesses. It is Oral History meets Instagram.
PixStori is a very useful app to combine pictures with audio. This is a great tool where we can take pictures with your phone and add audio to explain the picture, or even music and environment ambiance sounds related to it. This is a very easy alternative to recording videos and to create mementos of moments or voice note for poster/academic/class presentations.
Every picture has a story to tell. Now you can tell that story in your own voice and share it now and for the future. You start with a picture, then record your story and add a text caption.
Keywords: storytelling